Shopping Cart
Your Cart is Empty
There was an error with PayPal
Click here to try again
Thank you for your business!
You should be receiving an order confirmation from Paypal shortly.
Exit Shopping Cart
MAGIC APPLE NIGERIAN DWARF DAIRY GOATS
Quality Animals; Quality Milk; Quality Products
As those of you who breed know disbudding is the most difficult but necessary task when raising and breeding goats.  For the safety of our dairy herd and for the safety of the two leggers who toddle around with them it is a necissary evil that must be done.  And in striving to do it effeciently and effectively you need a good iron!
To date, I have disbudded over 120 baby goats.  And in doing so my iron has earned it's keep but has also been in need of a very thorough cleaning.  Jason had a fantastic idea and went out to his tool shed and came back with something I hadn't ever used before.... a battery terminal cleaner!  It fits perfect and gently cleans every nook and cranny on that sucker! See how shiny and ready for another 100 in the years to come!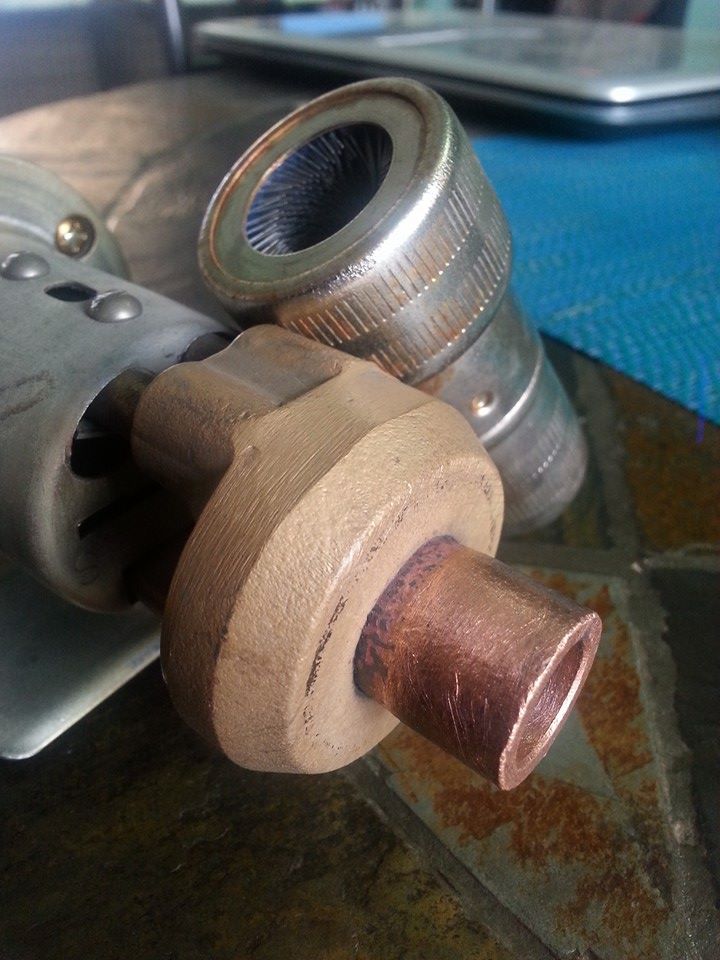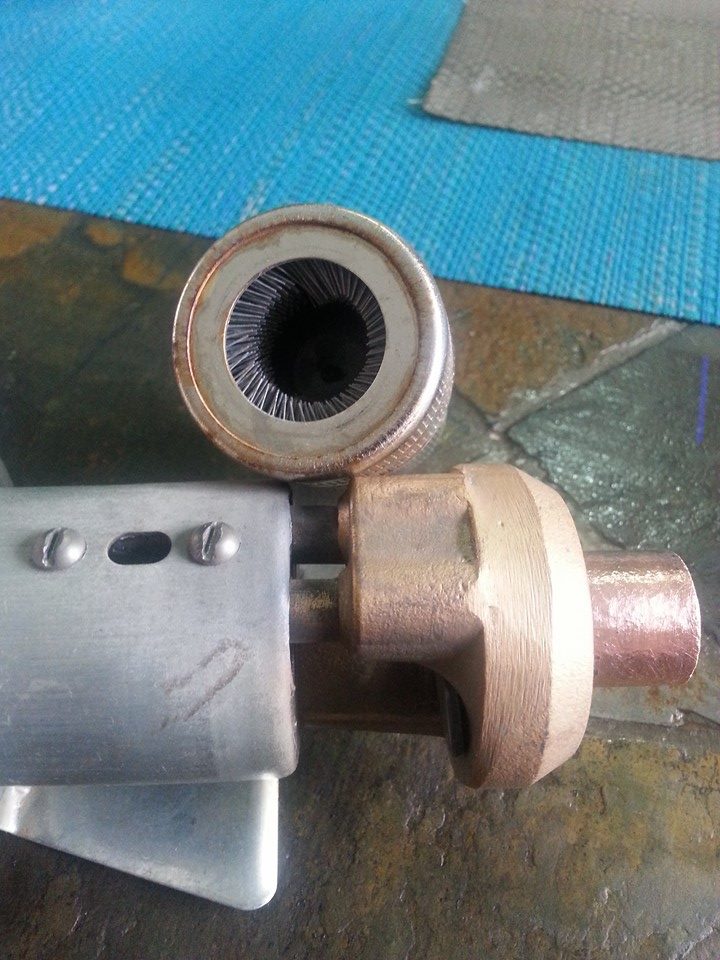 Moving into the milk room today!!!  Jason has been working so hard... and we're finally at a point where I can really kick it in gear too.... PLUS, I think he's really ready for more fresh milk 
 A little more raking and cleaning up tomorrow.  We will work on a solid floor as we can but that might be a project for next winter as the milking area will be full of activity in the next couple of days.  Despite us being out of frozen milk this year for our dry season, mama's have nursed for a full 4-5 weeks and we will just now be separating babies at night to milk mama in the morning.  And the greatest thing with our setup this year??? The ONLY babies that are even shy this year are Arcades, and she's just always a nervous mom and tends to convince her babies that we should be avoided, lol
Anyway, a little more cleaning and I'll be back to milking by this weekend... fresh milk.... here we come!!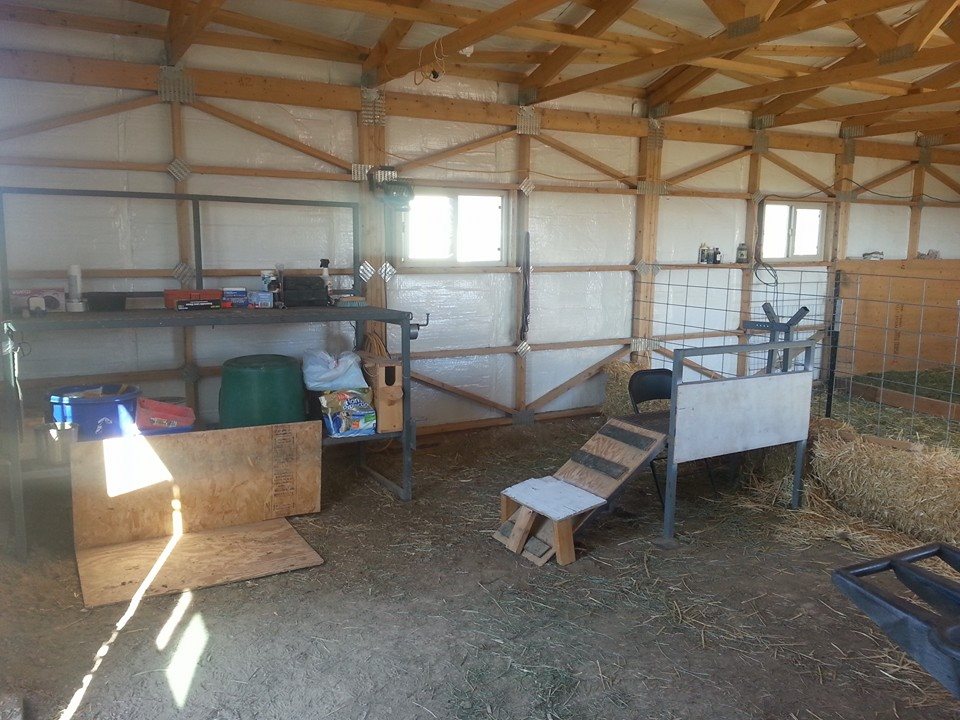 We've had multiple requests for sharing about our goats, cheesmaking, soap making, Hugel Adventures ... the list goes on.  This summer I will be doing my best to start a consistent flow of blogging to help share what we've learned over the years.  Thanks for being with us <3
I guess I'll start by telling you all why "Magic Apple"?  It's rather simple really and it involves an incredibly sweet huband to be.  You see, he confessed to me one day (when he was courting me) that I was his "Magic Apple"  If you don't know what that is think of an apple display, stacked up and there's that one apple that holds the stack together.  If it's removed, the whole tower will crumble.  He told me, that for him... I was that apple.  And I'd have to agree 100% that he is that for me as well.  Ok, so there you have it... short and fruity sweet. Lol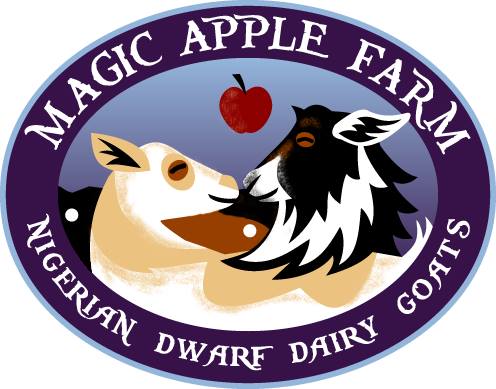 /